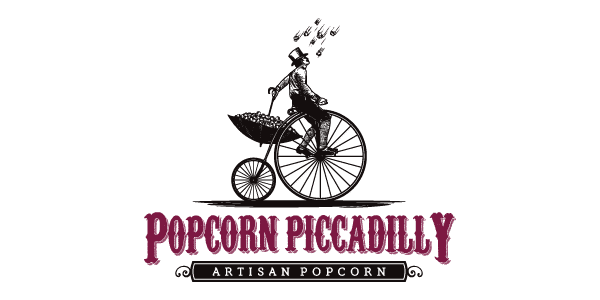 After serving the country for 24 years and living around the world, it was finally time to share our love of making great popcorn with those back home. Our recipes are both locally, and internationally inspired.We hope you enjoy familiar favorites; as well as discover exciting new menu items as they are launched. Thank you sharing our passion for popcorn!
BECOME A POPCORN MASTER.
Do you have a passion for popcorn? Do you enjoy making people happy? At Popcorn Piccadilly, we are always looking for people to join our team. At Popcorn Piccadilly we believe that we can bring smiles to people, one kernel at a time. If you want to join our team fill out the form and let's get poppin'!
HAVE A QUESTION?
Want to know something about us that isn't on here? Feel free to contact us through the form below and a friendly representative will contact you shortly.